Single Founder Business Generates Millions a Year
About
BuiltWith is a website analysis tool that offers insights into the technology stack used by different websites. It aids in the identification of programming languages, frameworks, content management systems, hosting providers, and other technologies employed in the construction of a website.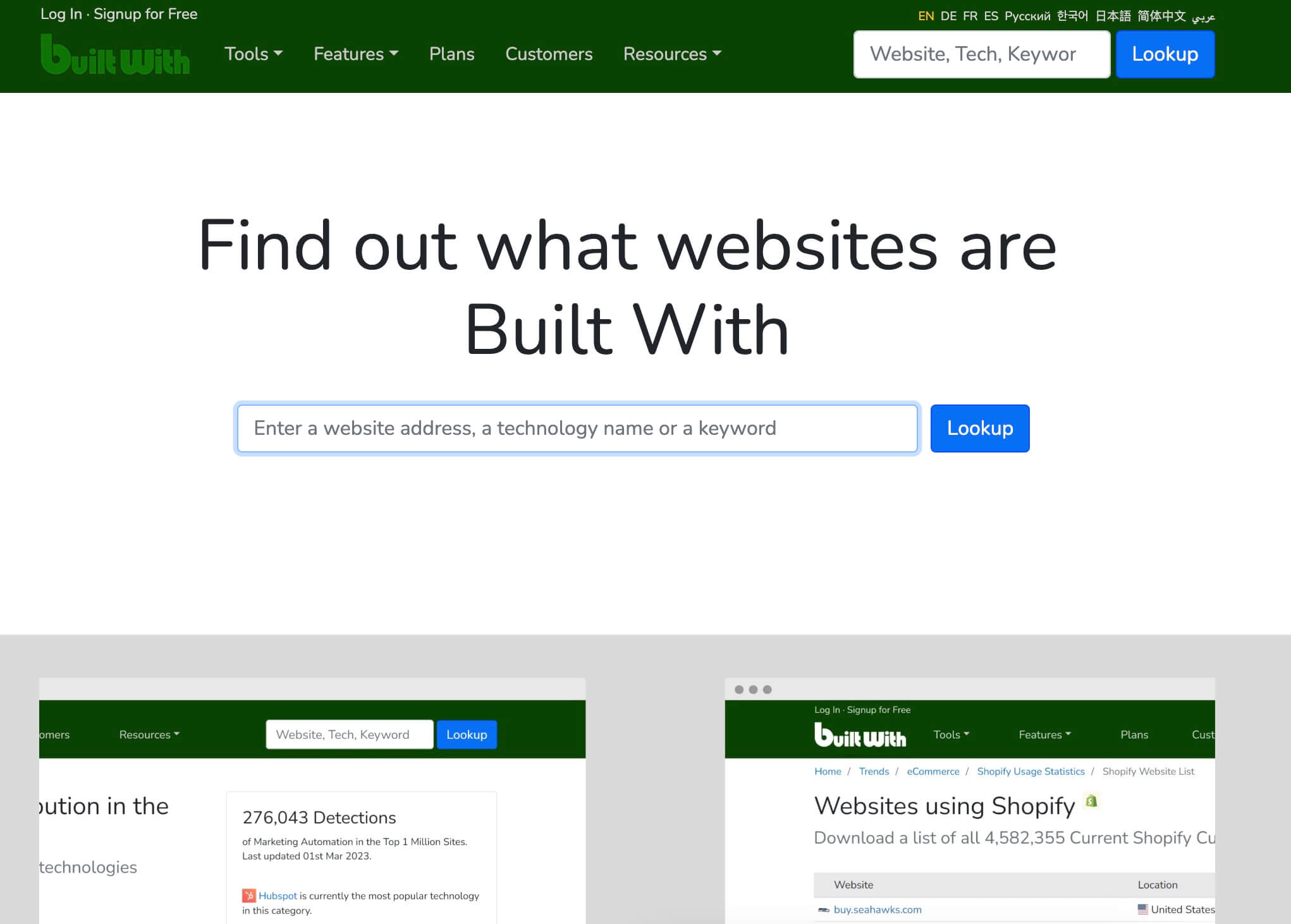 The Founders
BuiltWith was founded by Gary Brewer in 2007. Four years later, Andrew Rogers joined as a co-founder, contributing to the business's growth.

References:
Business Model & Revenue
BuiltWith operates on a freemium business model. It offers basic website technology information for free, while also providing premium subscription plans that furnish more comprehensive insights into website technology usage. These premium plans include features such as historical data, advanced filtering, and API access, catering to businesses and professionals seeking thorough analysis and competitive intelligence.
BuiltWith currently generates $14 million in annual revenue through its subscription model.

Reference:
Traffic
More than 50 percent of BuiltWith's traffic originates from search engines.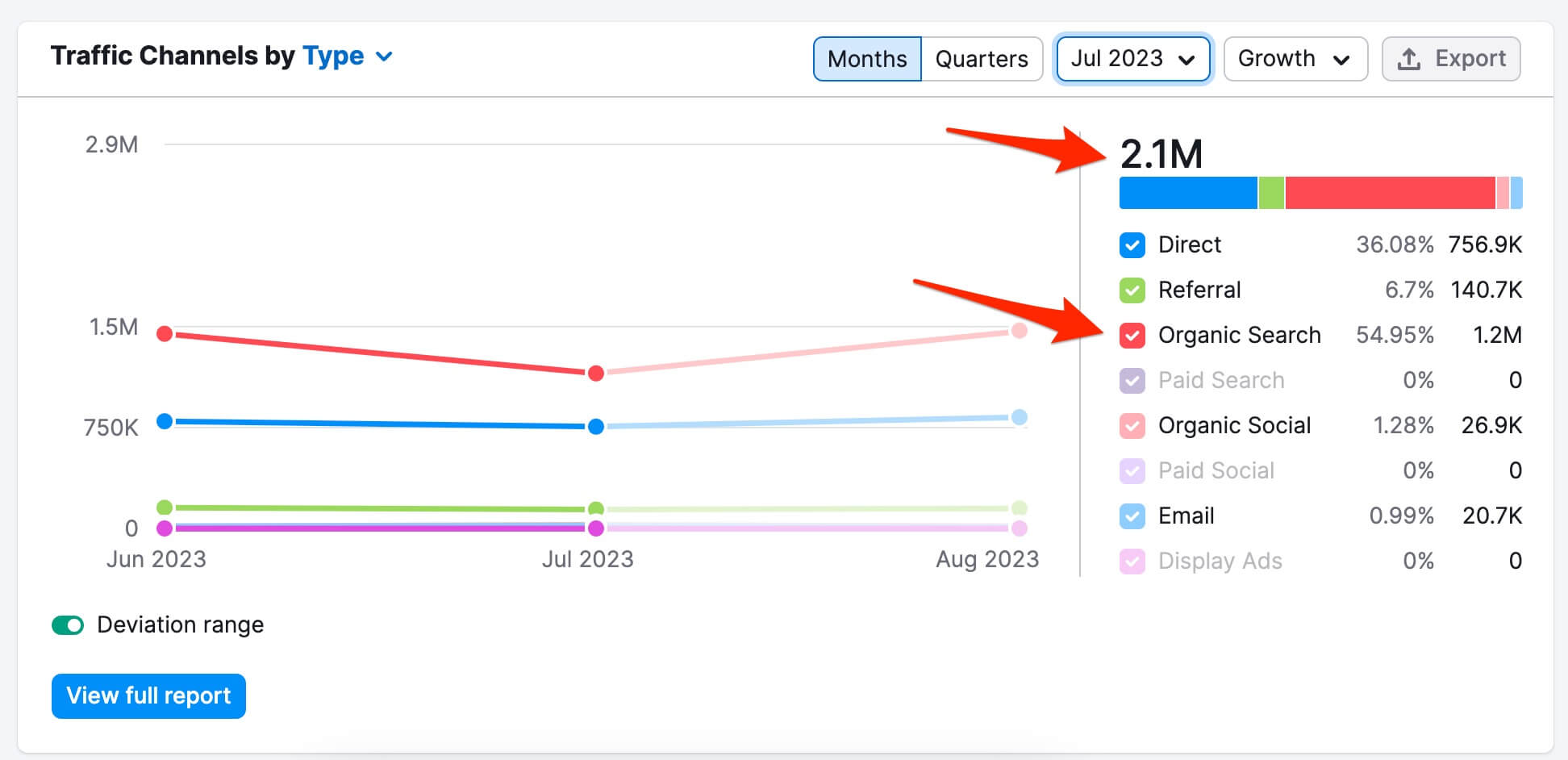 However, upon closer examination of the top keywords, they mainly consist of the website's own name. This suggests that the service has already gained familiarity among users, indicating the establishment of a well-known brand in the industry.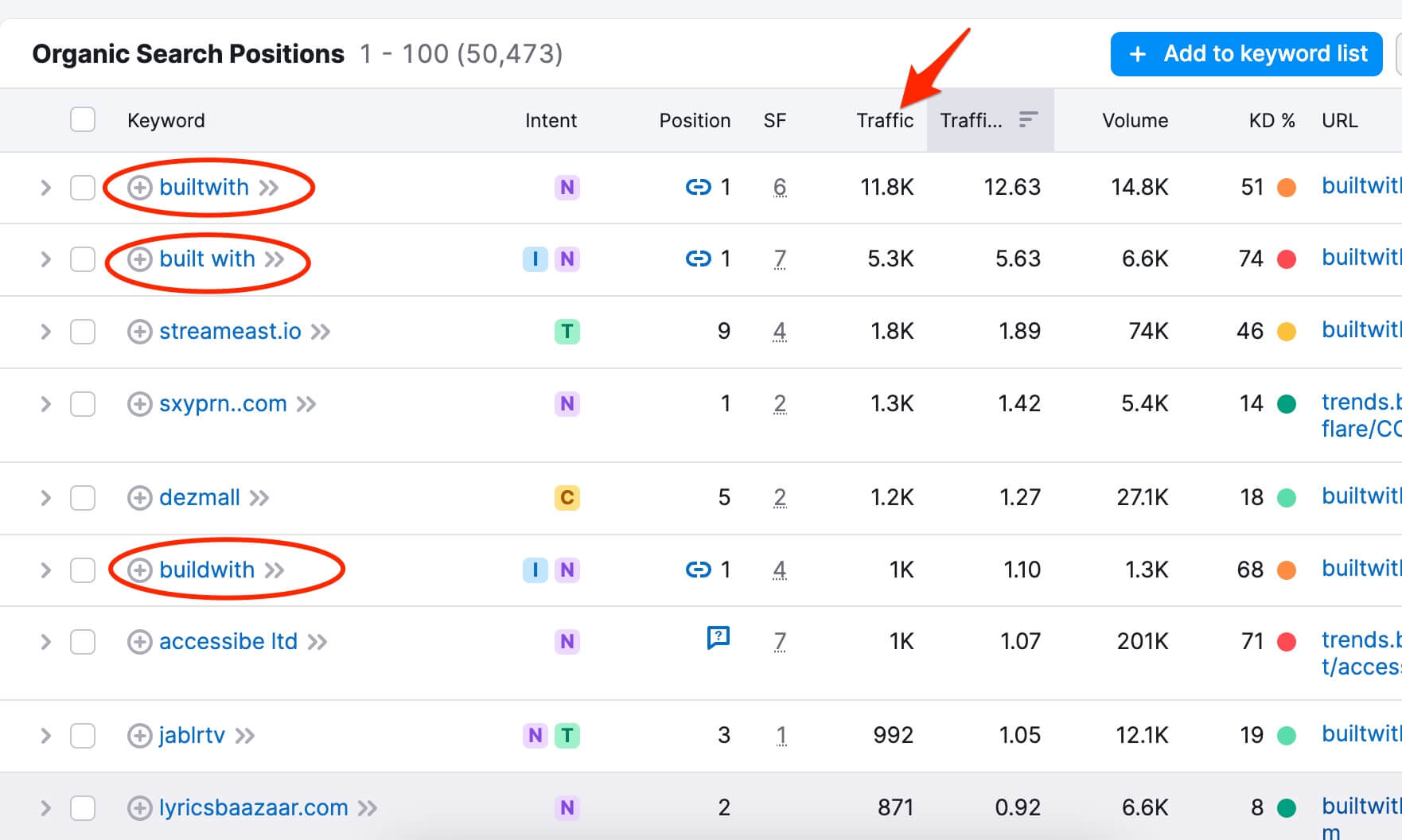 Tech Stack
Backend: ASP.NET
Frontend: Bootstrap CSS Framework
Server: AWS Cloud Servers
Database: MongoDB